As part of the Affordable Care Act, employers with 50 employees or more must provide or help subsidize health insurance for their employees. Rather than looking at this policy change as a potential cost, small and medium business owners should focus on the competitive advantage – and tax benefits – offering health coverage can provide. As the cost of healthcare continues to rise, good health insurance coverage is becoming more and more of a differentiator when top talent is choosing between companies. Especially as younger generations enter the workforce, they expect to receive coverage and may use these types of benefits to help decide what companies they want to apply and work for. To ensure your business stays competitive within the job market, here are three top considerations to guide your decision when choosing employer sponsored healthcare: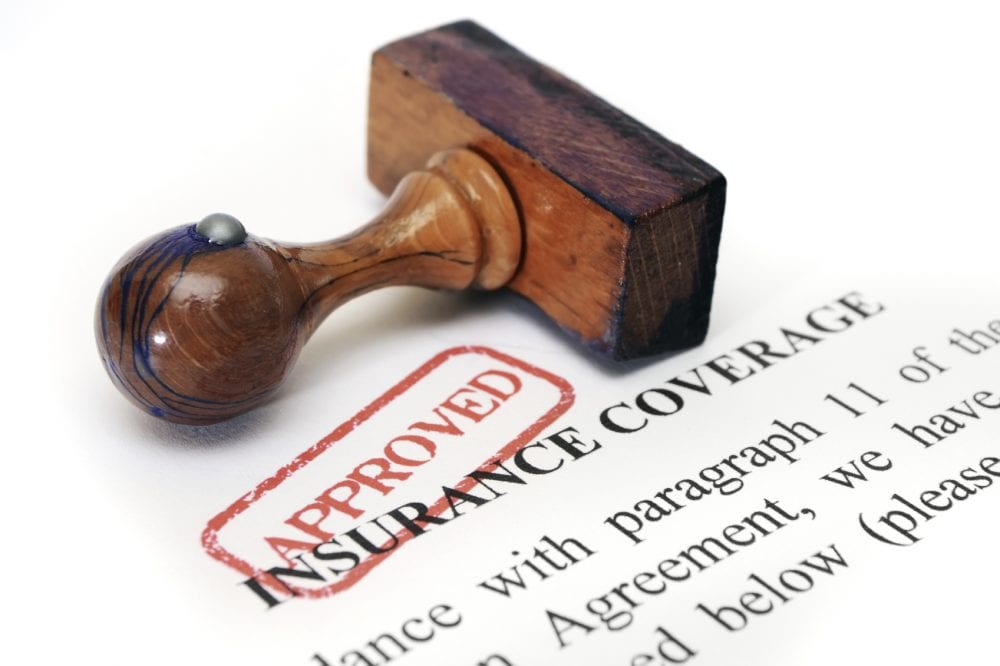 Know What Coverage Matters: the top coverages employees look for are preventative care, hospitalization, and co pays. Understanding these coverages is your first step to choosing policies that keep your workforce healthy and happy. Talk to our team of specialists to help you balance cost against these critical needs.

Choose Who Gets Covered: next, you need to decide if everyone will qualify for the same policy. Will part-time employees be offered different package options than full-time employees? How will you treat their dependents? The amazing thing is that you don't need to choose a "one size fits all" policy. Your insurance agent will help you understand your workforce and choose policies that comply with the Affordable Care Act while meeting your needs and those of your employees.

Decide How Much You Will Contribute: lastly, you'll decide how much of these policies you choose to subsidize. Some employers opt to pay for the entire policy, others offer a sliding cost scale based on coverage, and some only cover a flat percentage of the employee's' total health care costs. It's important that you offer "affordable" coverage to avoid any fines associated with the ACA, so work with your provider to understand median policy costs in your region and how these costs stack up against your employees' wages and cost of living.
You're well on your way to choosing a great policy and we are here to help every step of the way!