Whether you're getting married in the near future or are already married, there's a good chance that you'll need to add a spouse to your existing health insurance plan at some point. If this applies to you, then there are some important considerations you'll want to keep in mind as you go through the process.
Annual Enrollment Periods
First of all, understand that all insurance companies have what's known as an "open enrollment period," which usually occurs once each year. This is a pre-determined window of time when new members can sign up for a health insurance plan and spouses/dependents can be added to existing plans. Make sure you know when your company's annual enrollment period is and make sure you get all necessary paperwork submitted during this time to ensure coverage for your spouse.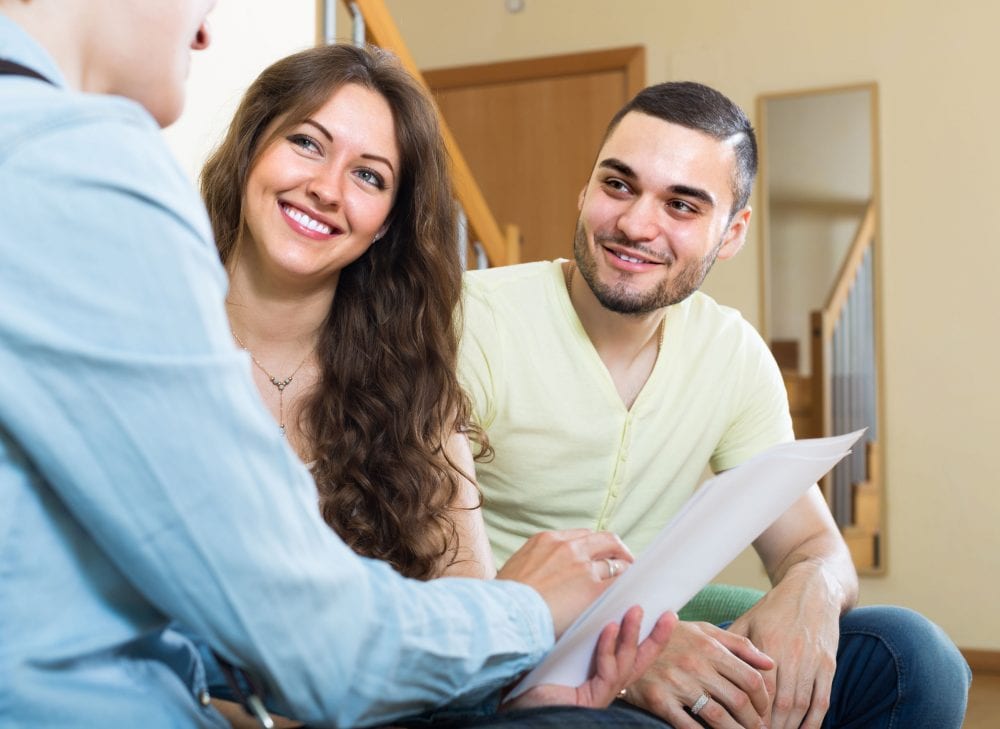 Qualifying Life Events
Keep in mind that there are certain situations where you may be able to get your spouse enrolled outside of the annual enrollment period. For example, marriage is generally considered to be a qualifying life event, as is a situation where your spouse unexpectedly loses his or her job and is therefore left without an insurance plan. Check with your insurance carrier for a list of qualifying life events and find out how long you have after a qualifying event to enroll. In many cases, you have around 30 days.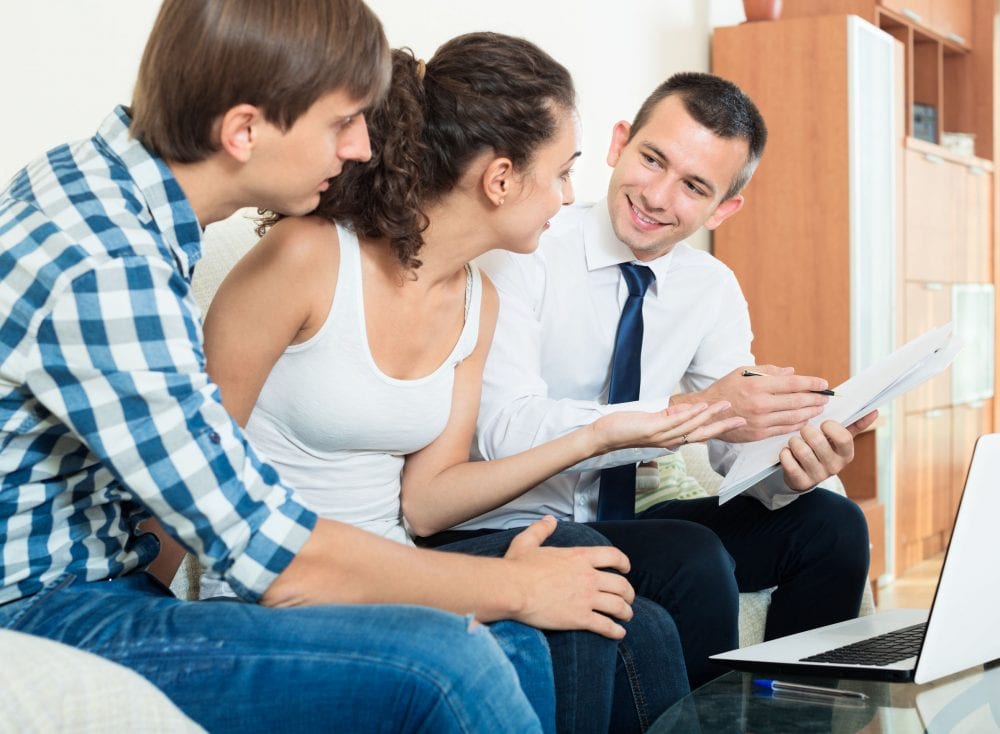 Necessary Documentation
Last but not least, make sure you have all the necessary documentation to add your spouse to your existing plan. For instance, if you're newlywed, then you'll need to provide a copy of your marriage certificate. If your current spouse has lost coverage through his or her own job, then a letter explaining this (or a termination letter, in the event of a job loss) may also need to be provided.
Now that you have a better idea of what to expect when adding your spouse to your health insurance, you can be better prepared to go through the process. For further assistance, contact the experts at Bernardini & Donovan Insurance Services today.