When the first of next year (2016) rolls around, your business could be in hot water if you don't offer health coverage to your employees. If you have 49 or fewer workers, you're in the clear, but for all of you with 50 or more workers, health coverage will be mandated, and if you fail to provide it, you'll have to pay a penalty. As expected, the growing demand for specialty drugs and specialty pharmacies are making health care rates rise on a yearly basis, and in 2016, there could be double digit increases in premiums. Still yet, though, with 50 or more employees, you must offer them coverage. Â Here's a close look at the top reasons you need to provide your workers with health insurance.

It's the Law
As stated above, in 2016, it will be required by law that you offer health coverage to all full-time employees. For each worker that you don't provide coverage for, you'll pay an individual penalty, which quickly adds up the more employees that you have. However, for employers with 50 or more employees the first 30 are exempted from the penalty.
You can Attract Top Talent
By offering your workers health coverage, you're more likely to recruit some of today's best employees. They can boost your company's success, and because you offer insurance, they are more likely to stay with your company for many years.
Major Tax Advantages
All premiums that you pay for workers are completely tax deductible; this allows you to provide your workers with a great benefits package that costs less money out of your pocket than what the package is valued at. With an incorporated business, your employee's insurance premiums can be deducted pre-tax, as well.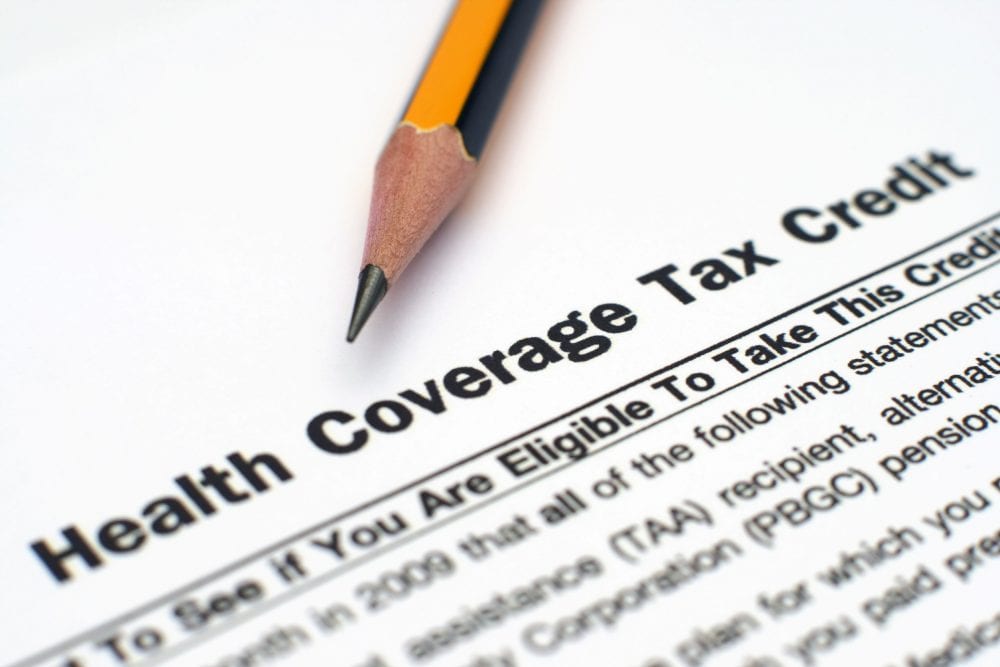 Enhances Productivity
When your employees don't receive the proper healthcare that they need, you'll notice an increase in absenteeism and lower levels of productivity. With health insurance, however, the well being of your employees will be enhanced as well as their productivity levels.
Are You Providing Coverage to Your Workers?
Whether you employ two workers or 2,000, there are many benefits to be gained from providing them health coverage. And while you've probably been scrambling around this past year to get coverage set up, you may be behind on deploying the new insurance offerings. Fortunately, though, here at Bernardini & Donovan, we specialize in employer-provided health insurance plans. We can answer any questions you may have about various coverage plans, and more importantly, we can make sure that your company is in full compliance with the law come January 1, 2016.