Here we go again: The Healthcare Debate Flip-Flop
When it comes to healthcare in the news, we should be used to an ever-changing message. So we guess there should be no surprise as Donald Trump picks up the healthcare debate once again and flip flops on his answers.
From the beginning of his political trajectory, our current president has had a lot to say about the Affordable Care Act. He made promises throughout his campaign that it would be abolished. Then when the Republicans came up with a replacement health care plan of their own, they lacked the unification needed to get it passed through the Senate. Healthcare was a big talking point in the 2018 elections, and many believe that the democratic majority win in the house was due to the health care initiatives.
The latest news from Trump is that healthcare will not be addressed until after 2020 elections when the Republicans can control the House and the Senate once again. He said that after 2020 they would come up with a great plan that will protect pre-existing conditions as well as lower premiums.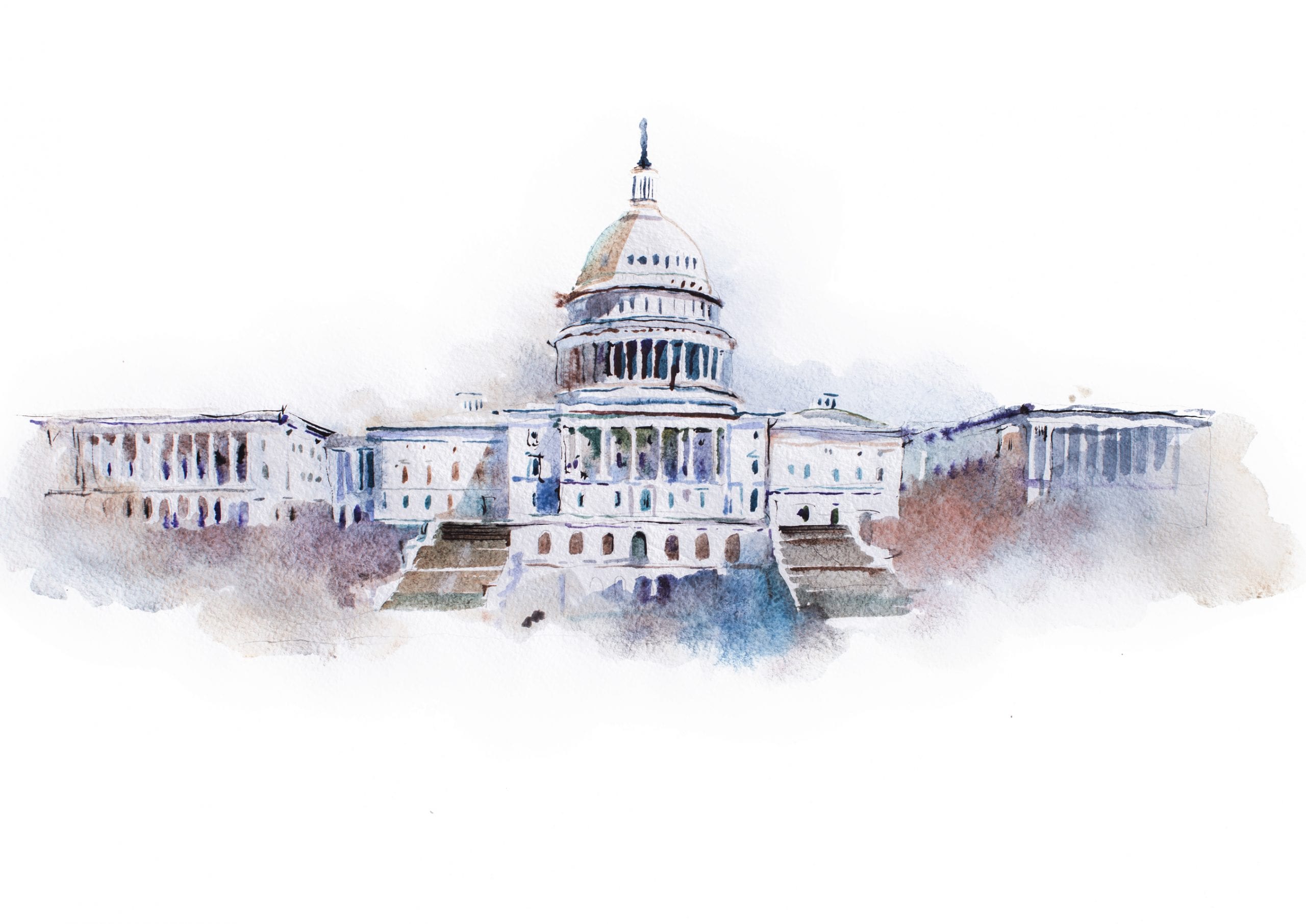 2020 Healthcare Debate – What's Ahead of Us?
This announcement comes soon after President Trump decided to intervene in a Texas court case on the side of invalidating the entire Affordable Care Act. The seemingly quick turn around has baffled many within his own party and has left him wide open for attack from his opponents. "…The president tweeted that they will come up with their plan in 2021," Senator Chuck Schumer of New York, the Democratic leader, said at a rally in front of the Supreme Court. "Translation: they have no health care plan. It's the same old song they've been singing. They're for repeal. They have no replace."
We aren't exactly sure what we can expect on healthcare in the coming years, but we are confident that whenever there is a change or update, we will be here to fill you in on what it means to you, your family, your premiums and your care.