One of the key components to making sure that you have the health insurance that you need is making sure that you understood all of the options that were available to you in the first place. Because many Medicare-related plans all have similar sounding names, it can be easy to confuse one from the next. By learning a little bit more about Medicare Advantage including what it does and who it is for, you can help find out if it is a right fit for your own personal situation.What is Medicare Advantage?At its core, Medicare Advantage plans are those that are offered by private health insurance companies that provide you all of the same benefits that you would receive under Original Medicare. Medicare Advantage health plans have HMO and PPO options. Another important thing to understand about the Annual Enrollment Period is that it isn't just for new Medicare patients. If you're already on Medicare and want to change either your health plan or the type of prescription drug coverage that you currently have, you can do that between October 15 and December 7 as well. Any changes that you make will go into effect at the stroke of midnight on January 1, 2016.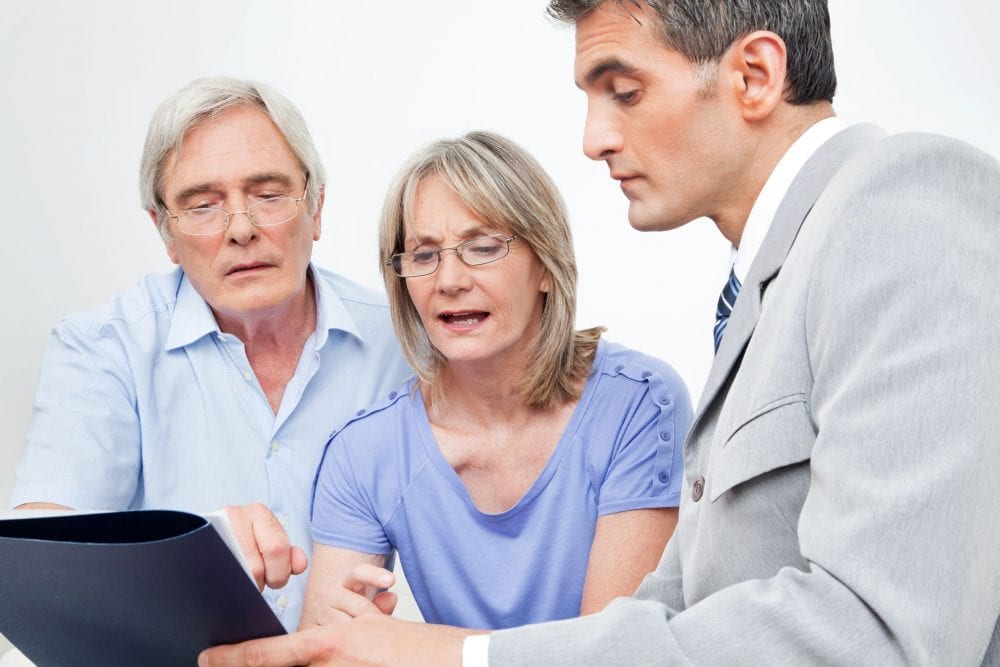 During this time you can make a host of different changes to your plan. If you do not already have prescription drug coverage, you can easily join a Medicare prescription drug plan. You can switch from one drug plan to another and can even disregard all prescription drug coverage if you determine that is the best path for you to take. If you're already on Original Medicare and are completely happy with the way things are going, you also don't have to make any changes if you don't want to. More than anything else, the Medicare Annual Enrollment Period is about making sure that you have the options available to you to get the coverage that you need when you need it the most.Who is Eligible for a Medicare Advantage Plan?In order to join a Medicare Advantage Plan, there are a few important qualifications that you have to meet. For starters, it is required that you live in the service area of the type of Medicare Advantage Plan that you're trying to join.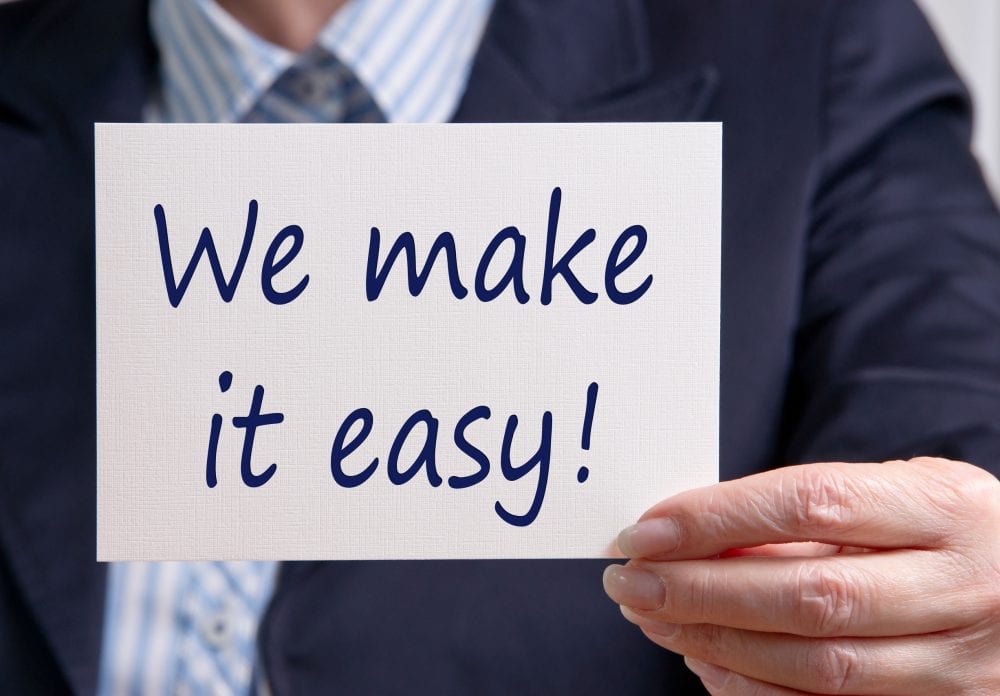 Another qualification is that you must already have Medicare Part A and Medicare Part B. Â Finally, people who have ESRD or "end stage renal disease" are not qualified to sign up for a Medicare Advantage Plan and will need to pursue other options that are available to them.At Bernardini & Donovan Insurance Services, our primary goal is to help simplify your insurance and healthcare needs whenever possible. If you're trying to determine whether Medicare Advantage is right for you, or if you'd just like to sit down with someone and discuss your options further, please call us today.