At their core, insurance of all types are designed to protect you, your business, your employees or your loved ones (or all of the above) from harm in the event that something unfortunate should happen. Just as healthcare plans are designed to protect your employees in the event of an unforeseen illness or injury, life insurance operates on largely the same principle. If you're trying to make sure that your family will be properly taken care of in the unfortunate event of your passing, there are a few very important things that you need to know about life insurance.
What is Life Insurance?
In essence, life insurance is designed to make sure that the loved ones that you leave behind are taken care of from a financial perspective in the unfortunate event of your passing. After losing a loved one, everything from funeral expenses to mortgage payments to even a child's future education can quickly become unwieldy for survivors. All of these things add up quickly, but life insurance is designed to provide you with the funds (and the peace of mind) that only comes with knowing that these issues are being preemptively addressed.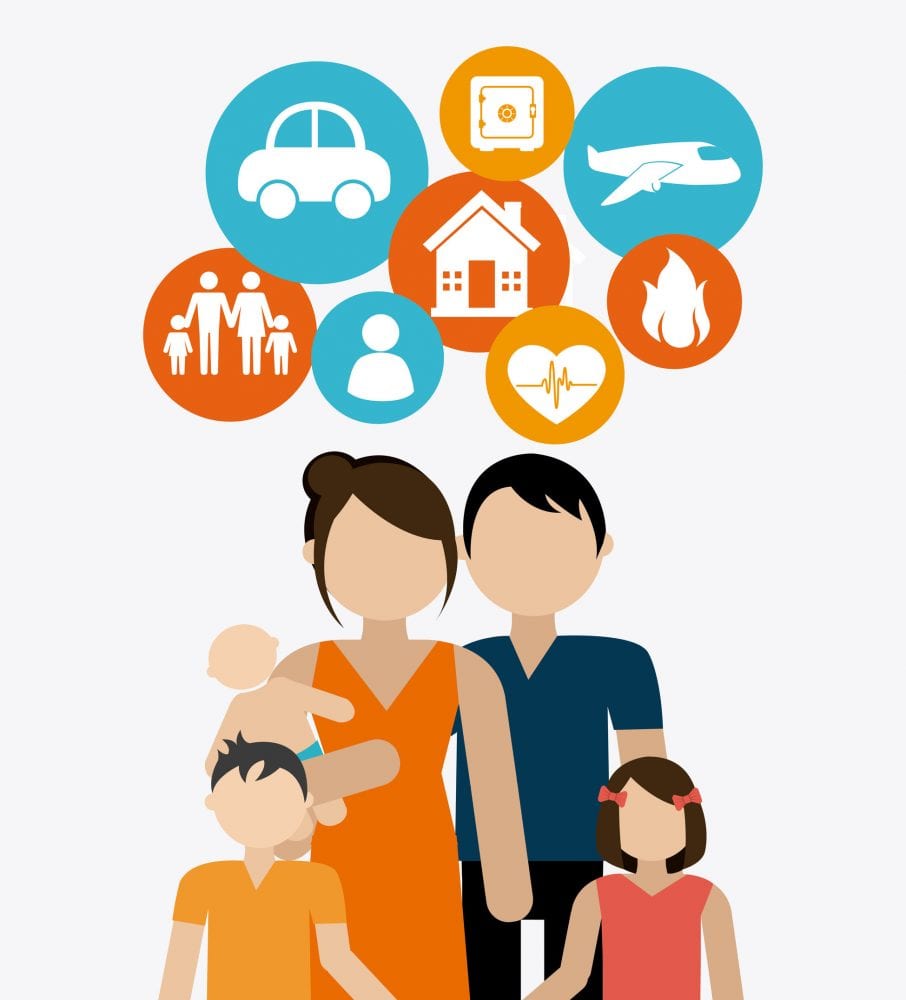 What Triggers a Life Insurance Payment?
The answer to this question is one that will vary depending on exactly what type of contract you're talking about. Depending on the policy, you may not actually have to pass on in order to receive the associated funds. Some types of terminal or critical illness can trigger a payment, for example.
What Affects the Price of Life Insurance?
A wide range of different things will all factor into how much you will pay for your life insurance premiums. The type of job that you perform will definitely be an important consideration, for example. People in high risk positions like emergency services will naturally pay more money than someone who works in a cubical or performs some other type of "low risk" profession all day long.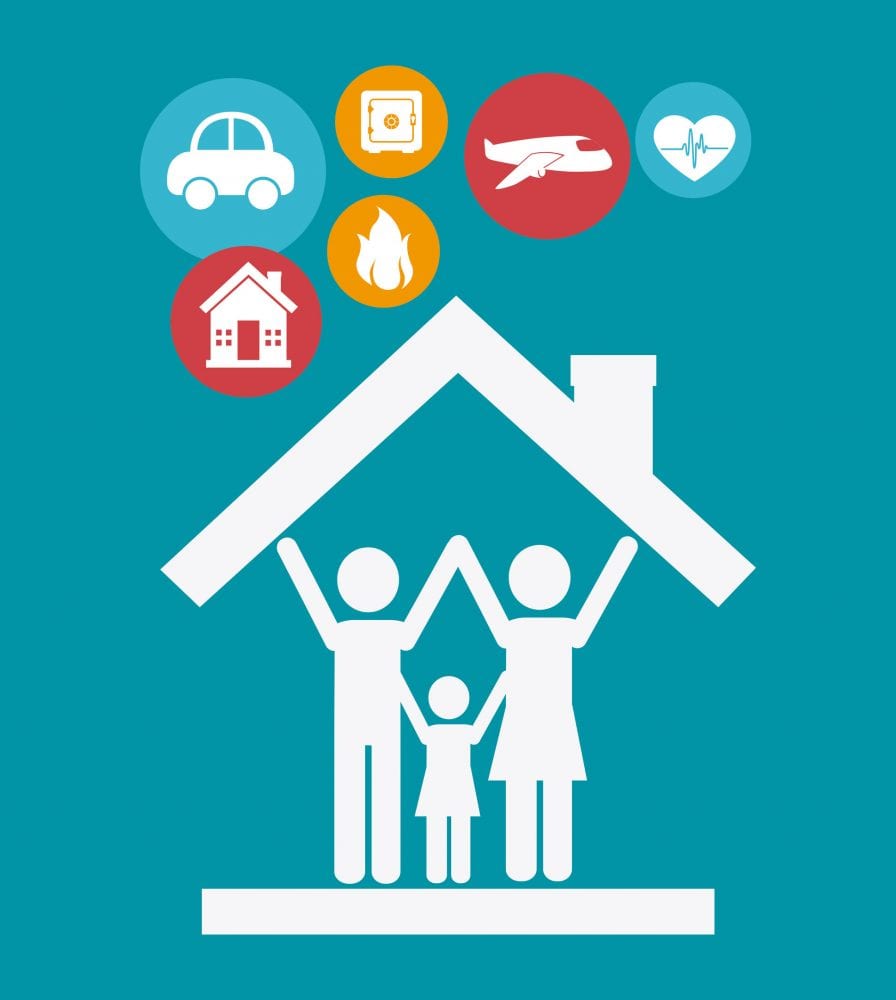 If you're considering your life insurance options and are looking for additional information regarding the types of plans that are available to you and which ones would be best for your own personal situation, please contact Bernardini & Donovan Insurance Services today. We'll help simplify all of your healthcare needs and will make sure that you settle on the plan that is not only right for you, but that will protect your family in the unfortunate event that something should happen to you.