For the most part, the Affordable Care Act, or Obamacare, has remained intact since President Trump's election. However, in 2019, congress repealed what Trump found most troublesome about the plan. As a part of a major tax bill, the enforcement of individual mandates was eliminated in January of this year. Prior to this, individuals who were not covered by health insurance were subjected to a tax penalty of $695 per adult or 2.5 percent of their household income, whichever was higher. This was enforced with several exemptions to address the unique circumstances of each individual.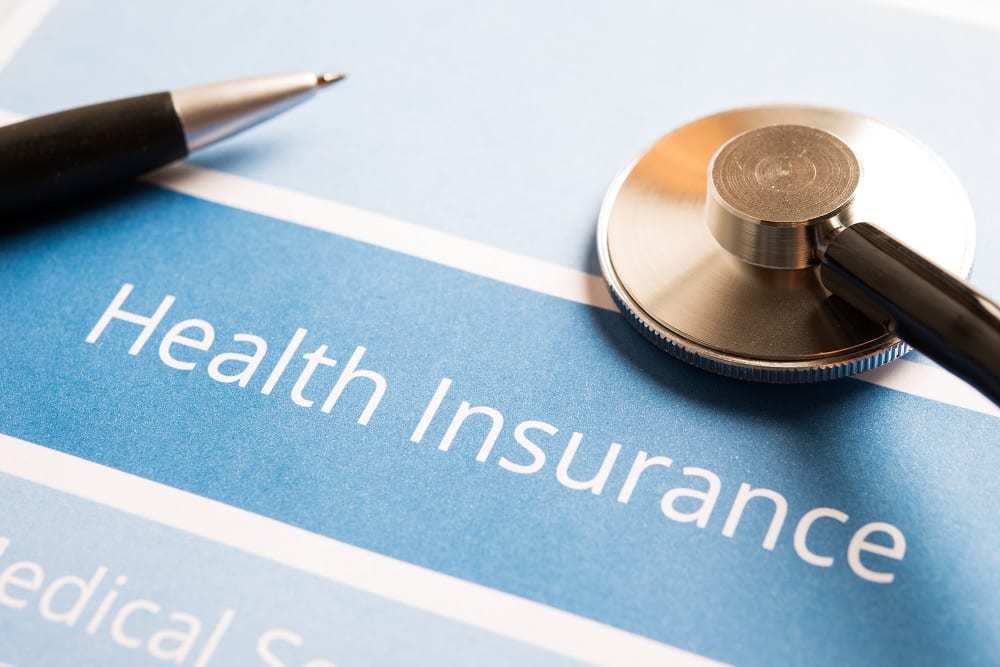 However, California is among the handful of states that have passed legislation to reissue this individual mandate. And in 2020, its residents will be required to obtain qualified health insurance or face a tax penalty. But this time, it will look a bit different than that wish was issued on a federal level.
The penalty for uninsured Californians will remain the same. But if it goes unpaid, other assets of yours, like your home, will be targeted. So, as a Redlands, California local, it is vital that this fee does not go overlooked.
Not only to avoid this fee, but for your general well-being and good health, be sure to purchase an insurance plan. We advise that you do so for you and your dependants as we approach 2020 and the season of open enrollment. And to simplify your process, be sure to contact us at Bernardini and Donovan for expert assistance in choosing the best plan for your needs.
Amid ever-changing legislature, your health insurance decisions may simultaneously fluctuate. That's why, for your group and individual plans, and all of your coverage inquiries, we at Bernardini and Donovan are here for you. We are prepared to meet your specific needs with a plan that's right for your Redlands-based business. 
Call on us today!