Experts encourage people to review their insurance policies at least once per year. The same rings true for your healthcare insurance. The best time to really do this is during open enrollment when you can actually change to a better or more affordable plan.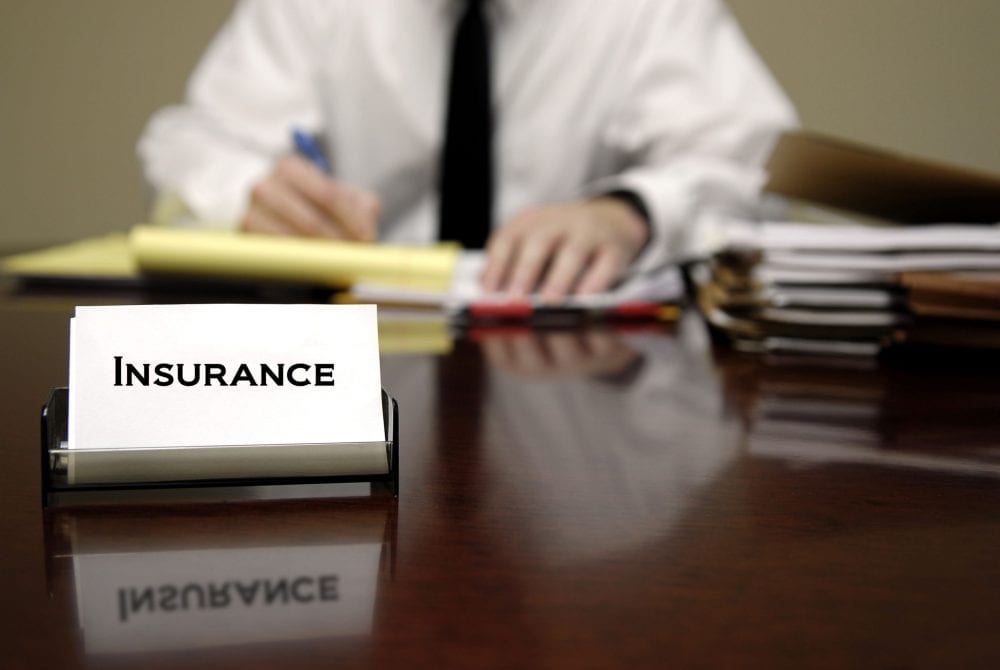 Importance of Reviewing Your OptionsWhen it comes time to re-enroll, it is very important to take a look at your current plan and the other options that are out there. There are several good reasons for this. First, you may find a better plan that will fit your needs more efficiently. Second, you may find a cheaper plan that you can better afford. Keep in mind that it is highly likely that the premium for your current plan has gone up and you will have to pay more throughout the year. Thirdly, you may find the best of both world's and find a plan that is both less expensive and better for your needs. If you do not take a look at your options, you may be missing out on a better, less expensive plan.
Changes for 2016
No matter what you do, be sure that you are enrolled in a plan. This year, the penalty during tax season will be even higher than it was in 2016. If you miss the enrollment period, then you may still be able to qualify for a plan but you will have to meet certain requirements. These requirements are very specific. If you miss the deadline, be sure to contact an agent at B&D for assistance. For more information on this, please view one of our previous blog posts.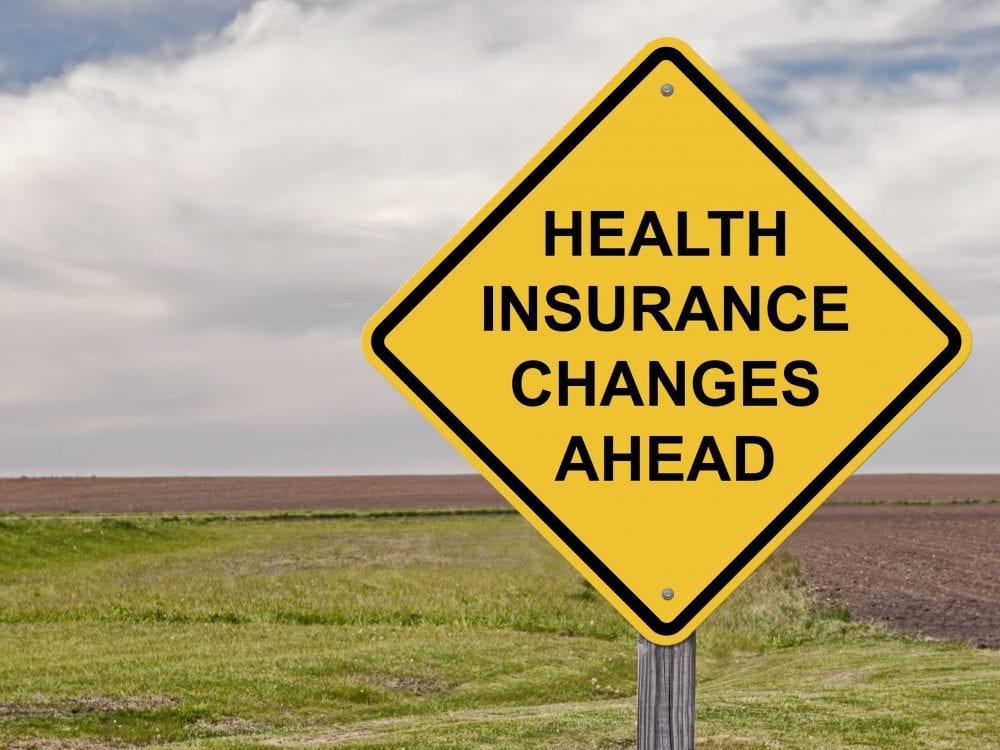 Getting Help Reviewing Your Policy Options
You do not have to review your policy on your own. You can use the help of professionals who have a better understanding of the terms and everything that is included in the plan. They will be better able to determine if your needs are met and how to meet them. It is always better to use a professional if you do not understand your policy or the other options that are available. If you need assistance, please contact us at B&D and we will be happy to help. We will review your policy and discuss all available options for you.