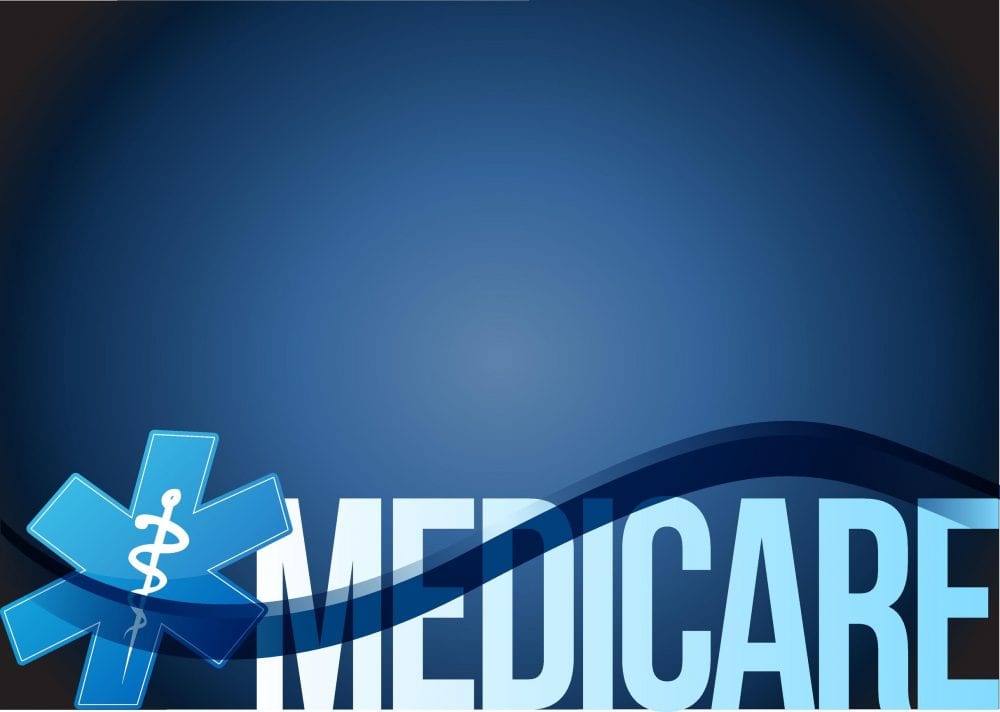 The Medicare Annual Enrollment Period officially begins on October 15th, 2015 and ends on December 7th. Because healthcare is such an important part of our lives, it's easy for people to feel overwhelmed when thrust into the middle of such a complicated topic. By understanding a little more about the enrollment period, you can do your part to make sure that you're ready when October 15th comes around.
The Specifics of Medicare Enrollment
Exactly what you have to do on October 15th will vary depending on a number of factors. If you turn 65 before October 15 and are receiving Social Security, for example, you are automatically enrolled in Medicare Part A, but must elect part B, as there is a premium associated with Part B enrollment. If you have turned 65 but are still working, you might want to consider your coverage options.  You can remain on your employer plan, or, you can elect to enroll in a Medicare Advantage plan, but you need to understand the differences and see which option is best for you.
What If You Want to Change Your Plan?
At Bernardini & Donovan Insurance Services, our goal is simple: we want to clear the air surrounding confusing enrollment periods and other restrictions and help make your insurance options as clear and as concise as possible. If you have questions about the Medicare annual enrollment period or about any other subject, please contact us today.