The Mighty Mind: Suffering From Mental Health Awareness Month
We talk a lot about our physical health, but you may not know that May is Mental Health Awareness Month. As a society, we spend a lot of time dedicated to our health. This comes in the form of education, access to doctor care, sharing about eating for health or promoting physical exercise. But what has not always been prevalent is talking about Mental Health. In fact, speaking about mental health and receiving care for mental health held a stigma for a long time and in specific communities still does. It is critical to raise awareness so that these individuals can receive the care that they so desperately need.
Mental health challenges tend to make an individual feel isolated or even to isolate themselves. But there are some early warning signs. Here are some standard early detectors of possible mental health issues from mentalhealth.gov:
Eating or sleeping too much or too little
Pulling away from people and usual activities
Having low or no energy
Feeling numb or like nothing matters
Having unexplained aches and pains
Feeling helpless or hopeless
Smoking, drinking or using drugs more than usual
Feeling unusually confused, forgetful, on edge, angry, upset, worried, or scared
Yelling or fighting with family and friends
Experiencing severe mood swings that cause problems in relationships
Having persistent thoughts and memories, you can't get out of your head
Hearing voices or believing things that are not true
Thinking of harming yourself or others
Inability to perform daily tasks like taking care of your kids or getting to work or school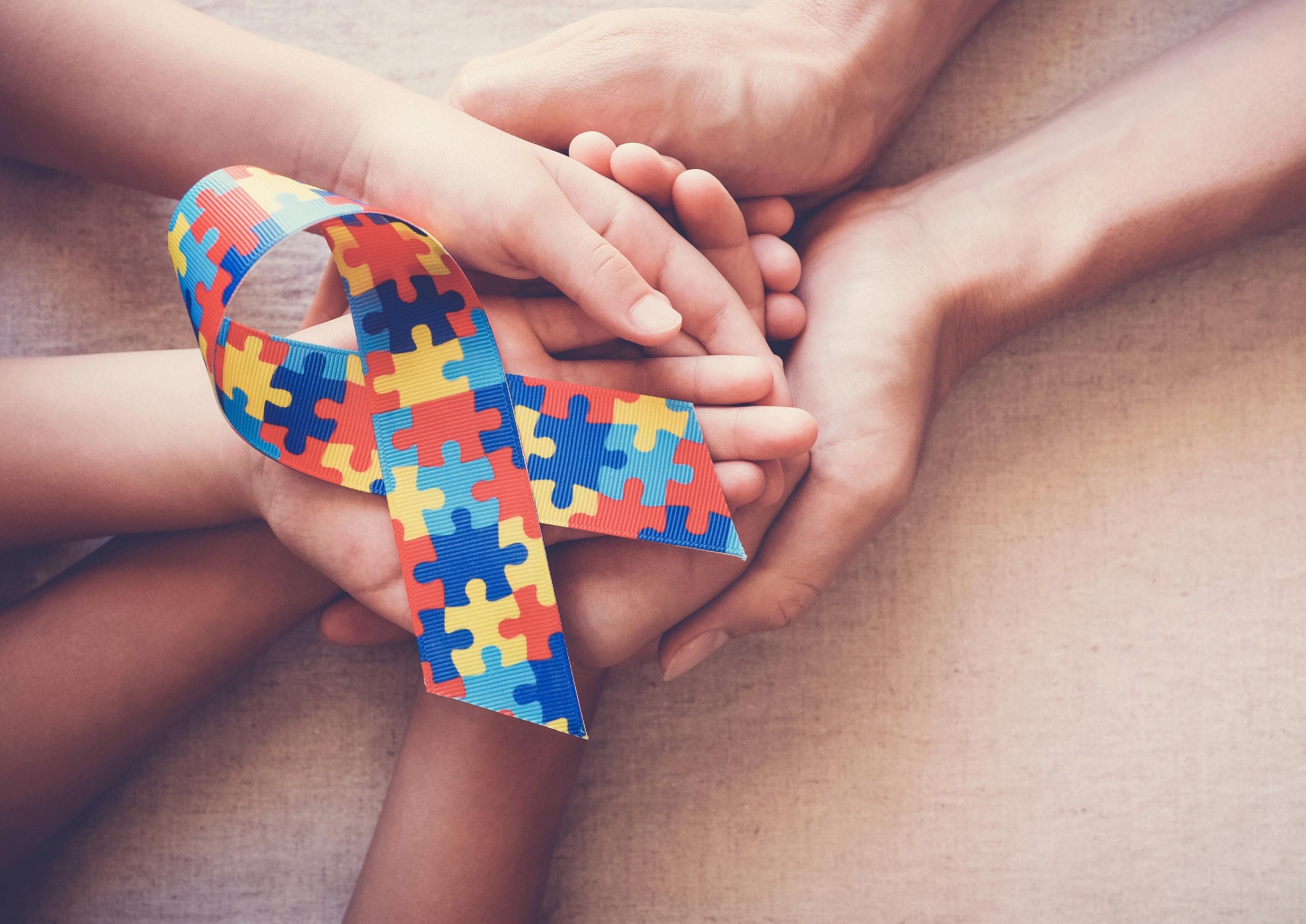 The numbers of people who are suffering from mental health are staggering.
Today 1 in 5 adults in the US are living with a mental health condition. Making that 60 million people in America who are living each day with the reality of their own mental illness that affects their relationships with their friends, family and work life. Within these numbers are the people who are receiving treatment and those that are not. African Americans and Hispanic Americans used mental health services at half the rate of Caucasian Americans. And Asian Americans were about one-third of the rate. But maybe saddest of all is that 90% of suicides have an underlying mental illness issue. And while suicide is the 10th leading cause of death in the US, it is very much preventable. Treatments for mental health are highly effective. The numbers range between 70-90% of people who received treatment for mental illness found a significant rise in their quality of life.
If you are someone you know has some warning signs of mental health issues, please know that many of your health insurance policies can include mental health services as well. Please continue to seek out care so that you can be fully healthy – mind, body, and soul.