When you own a small business, with 2-50 employees, even if you are not required by law to offer a health plan for your employees, you may still want to. If you want to choose a health plan for your employees, there are a few things to consider before making your decision. You need to keep both your business goals as well as the benefit of your employees in mind. This is a careful balance but it can be done with the right considerations along the way. Use this list as your guide through the process.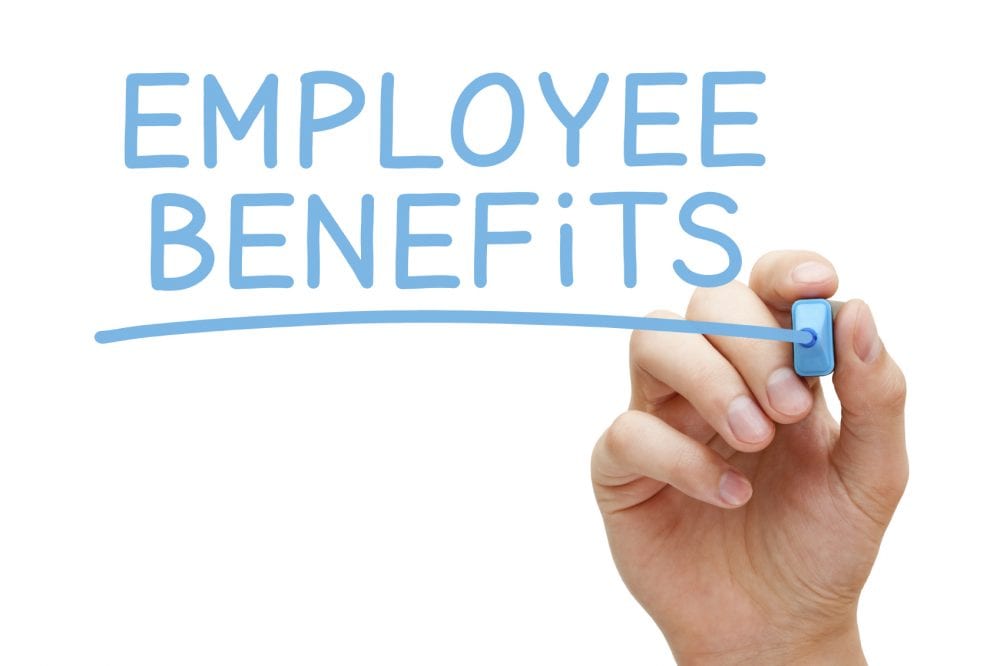 How much can your business pay and how much can your employees pay? In general terms, plans come in terms of premiums. The higher the premium, the lower the costs out of pocket and vice-versa. Something to consider is how much both your business and your employees can afford in terms of premiums and out of pocket costs when they use the insurance. You will want to find a happy medium that makes both you and your employees happy.

Will you offer one plan or a choice of plans? There are many plans for you to choose from and your biggest decision will be whether you want to offer one or a choice of a few for your employees. You will want to explore all of the options available for your area. One main reason employers offer more than one plan is because some employees want a better plan than the most basic plan and others just want something to meet legal requirements.

Will you offer other plans, like dental and vision? You are not just limited to medical plan offerings. If you want, you can offer your employees vision and dental offering as well.

How much will you pay for? As a business, you can offer to pay a portion of the premiums on behalf of your employees. Most employers offer to pay a specific portion of these benefits, like half of the employee only plan cost. You will want to determine what you will pay for before as a company.
Be sure to contact us at Bernardini & Donovan Insurance Services to help guide you through the process and help you make the right decision. We have the right tools to help you find the perfect insurance plan(s) for your employees as well as for your business.