When picking individual insurance plans, one of the first things that you'll notice is that the price will often vary wildly depending on exactly what type of plan you're talking about. Many people also don't realize that price fluctuations are common for the same plan when two very different people are involved. Person A might pay $100 a month, while Person B might get quoted $200 a month for the same plan. Understanding what affects individual insurance prices is one of the keys to making the right decision moving forward.
Risk Factors
One of the major things that can affect individual insurance prices involves certain risk factors with your body, your lifestyle or both. Individuals with a high Body Mass Index, for example, are much more likely to develop diseases like heart conditions, diabetes and more. Likewise, smokers are much more likely to develop cancer than someone who has never smoked tobacco in their life. If certain lifestyle decisions that you've made or are currently making identify you as a risk factor to an insurance provider, you can expect your monthly premium to go up as a result.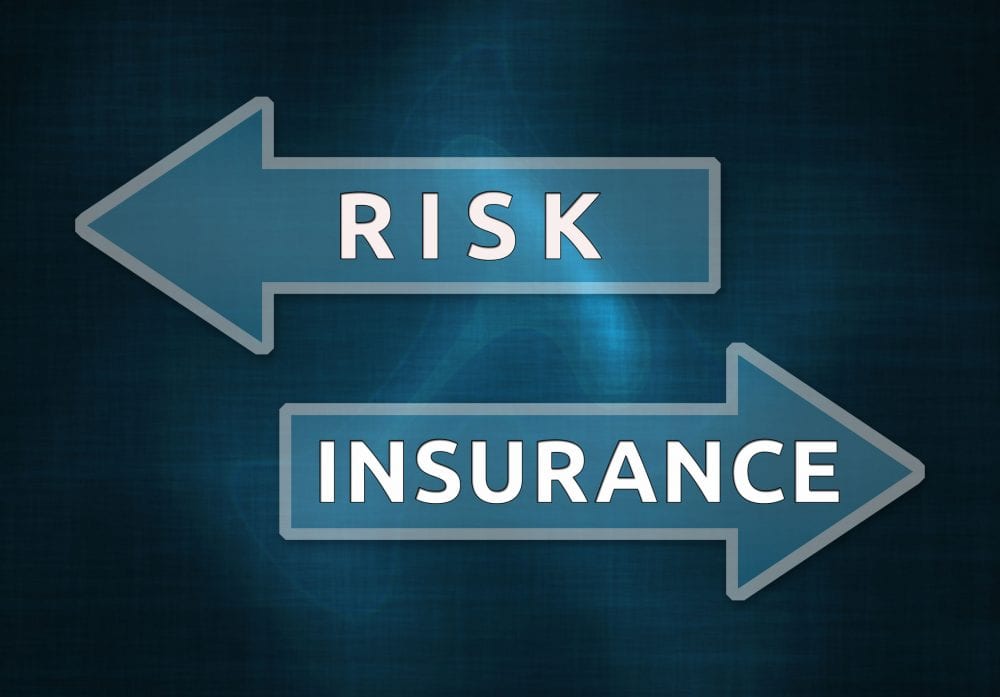 Your Age
Another common factor that affects insurance prices is actually your age. Generally speaking, a younger person in their 20s will pay much less on a monthly basis for health insurance than someone in their 50s. The reason is simple: older people are much more likely to develop certain age-related conditions and diseases, thus increasing their risk factor in the eyes of the insurance provider as a result.
Family History
Another very important factor that is weighed when determining health insurance premiums is the family history of the applicant. Certain diseases and conditions very much have a strong genetic link, meaning that even if you don't have a disease like cancer now, you're much more likely to get it in the future if it has a strong presence in your family throughout the years. An applicant who did not have a family history of any major or debilitating diseases, on the other hand, would likely have a much lower premium as a result.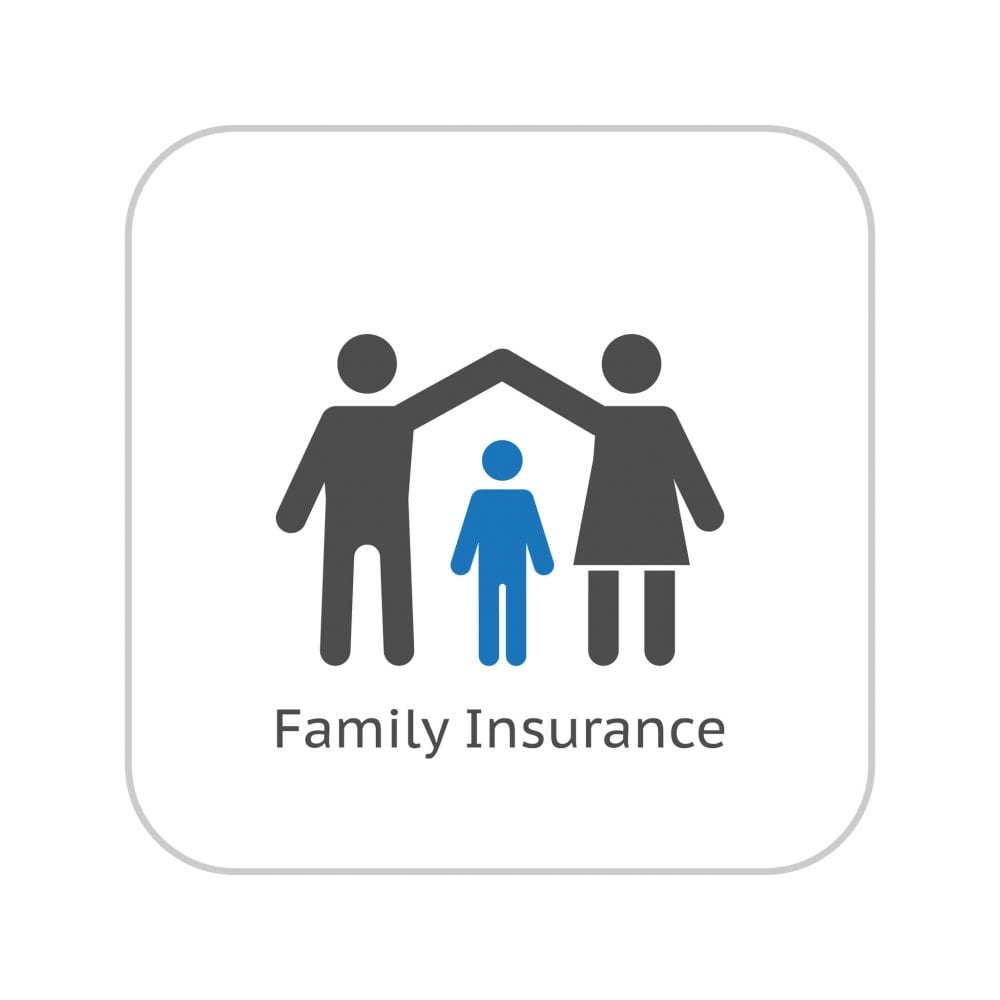 Your Job
Similar to family history, your job plays an important role in determining how much you will pay for health insurance. People who have sedentary jobs for example are much more likely to be overweight or develop issues like cardiovascular diseases, causing their premiums to go up as a result.
If you're in the market for a new individual insurance plan and want to make sure you're picking the right one, please call Bernardini & Donovan Insurance Services today.