Nobody ever plans on developing a debilitating disease that would then make them unable to perform their job and earn a living. Generally speaking, people don't want to think about what would happen if they were injured while at work, developed a mental illness or fell prey to some other issue that otherwise incapacitated them – they'd generally prefer to just hope that these things won't happen at all. Statistically speaking, however, these types of issues are quite common: according to the National Treasury Employees Union in 2009, one disabling accident occurs in this country every second. This is one of the many reasons why disability insurance is so important.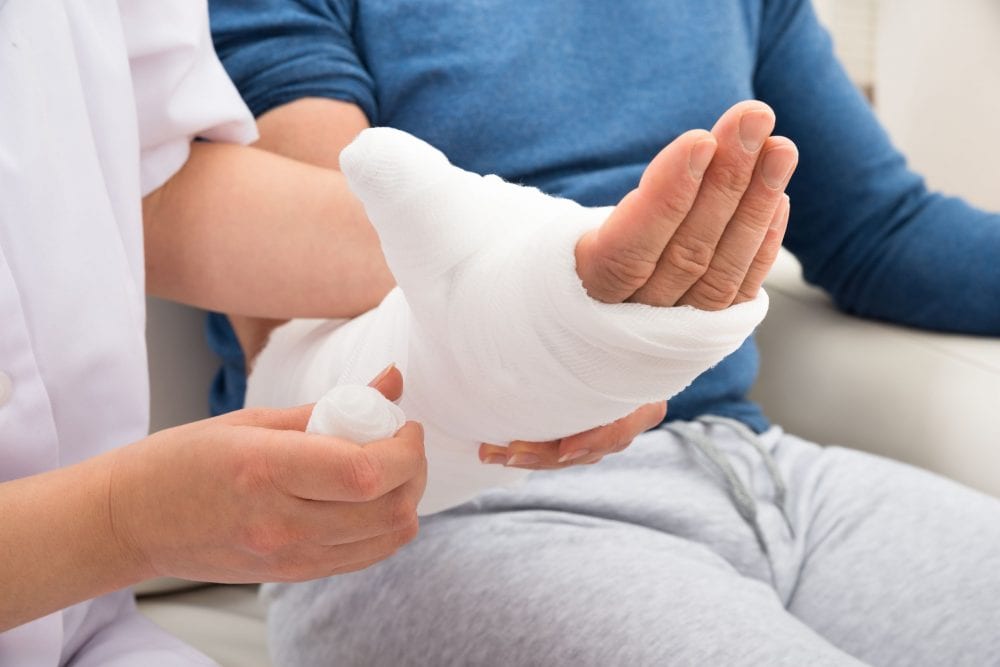 What is Disability Insurance?
As its name suggests, disability insurance is designed to help make sure that both you and your family members are well taken care of financially in the event that you somehow become unable to work for whatever reason. The types of factors that disability insurance often covers includes being injured on the job, the development of a psychological disorder, the development of an illness that causes a physical impairment, a general incapacity to work and more.
Short-Term Disability
Much like other forms of insurance, disability insurance plans are separated into a few different categories to choose from depending on your needs. One is called short-term disability, or STD. This is very similar in concept to something like paid sick leave, where an employee is unable to work for a specific period of time but is eventually expected to make a full recovery. Short-term disability can help provide for you and your family financially while you undergo things like physical rehabilitation, allowing you to recover without worry on a temporary basis.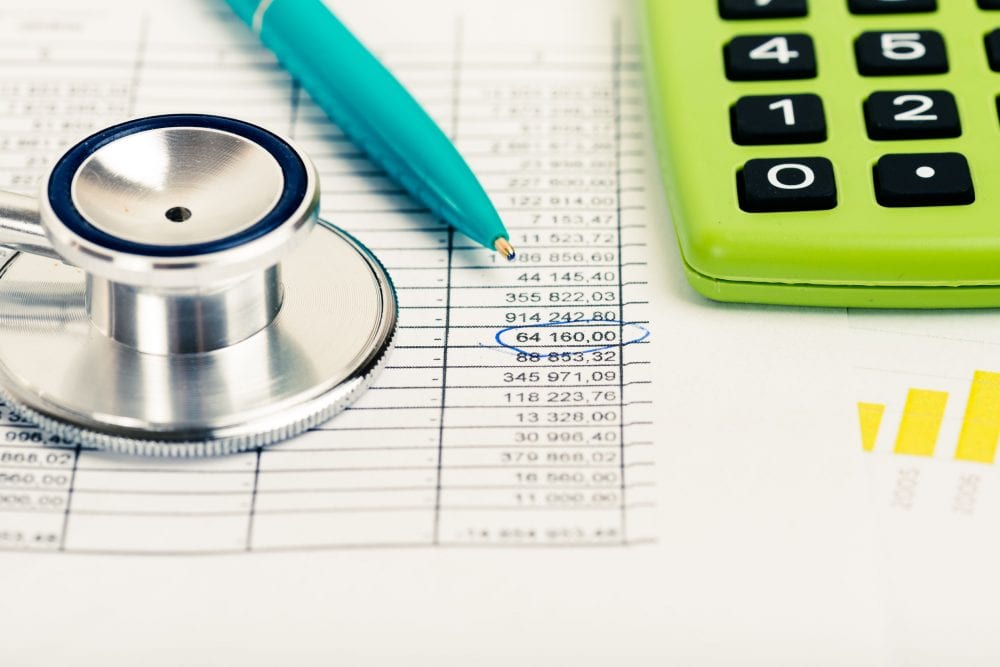 Long-Term Disability
Long-term disability, on the other hand, is designed to cover you financially for a much longer period of time – sometimes indefinitely. These plans are ideal if you already have the monetary resources to provide for yourself for a small period of time, thus reducing your need for short-term disability plans. In addition to the fact that you can purchase these plans for a much longer period of time (up to age 67, regardless of your current age), you can also customize a long-term plan much easier than a short-term one to help make sure that it is more in line with your actual needs and preferences.
If you'd like to speak to someone about getting the right disability insurance plan to help make sure that you and your family members are well taken care of, please call Bernardini & Donovan Insurance Services today.