It's Not Too Late If You Have a Life Event Coming Up
The final date to apply for open enrollment, effective January 1, 2019, in California was December 15, 2018. Though we are now past this period, you can still apply in the case that you are going through a life event. These life events can include marriage, divorce, aging out of a parents' policy, loss of a job, moving/relocating or having a child.
In these instances, you can still purchase insurance outside of the enrollment period. You will have 30 days to withdraw from the day your other policy ends to enroll in a new plan of coverage in what's called a Special Enrollment Period.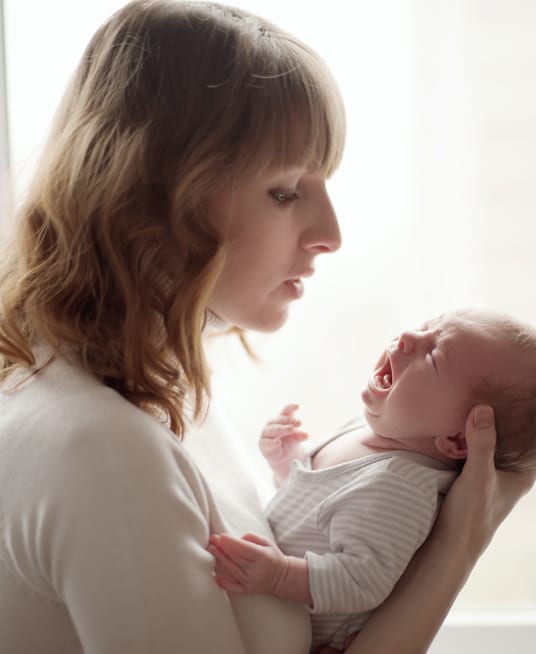 Here Are The Life Events That Will Qualify You For Such An Enrollment Exception:
Loss of health coverage
Loss of a job
Aging out of parents' insurance plan at age 26
Losing eligibility for Medicaid, Medicare, or CHIP
Change in residence
Changing your zip code or county
A student moving from the place they attended school
Changes in your family
Marriage or divorce
Having or adopting a child
Death in the family
A significant change in income
Becoming a US citizen
Leaving prison or jail
These events will make you eligible for this special enrollment period wherein you can purchase insurance at the time of the event. Please contact us at Bernardini and Donovan for any questions you might have about obtaining coverage in the post-enrollment period.