Maintaining one's good health takes commitment to a few critical habits.
While you may be well aware of the benefits of eating nutritious foods, getting regular exercise, and making time for rest, be sure not to overlook regular visits to your doctor as well. With routine screenings and checkups, you can detect problems early on to receive proper treatment. In this article, we'll discuss seven critical health screenings that women should prioritize for the benefit of their good health.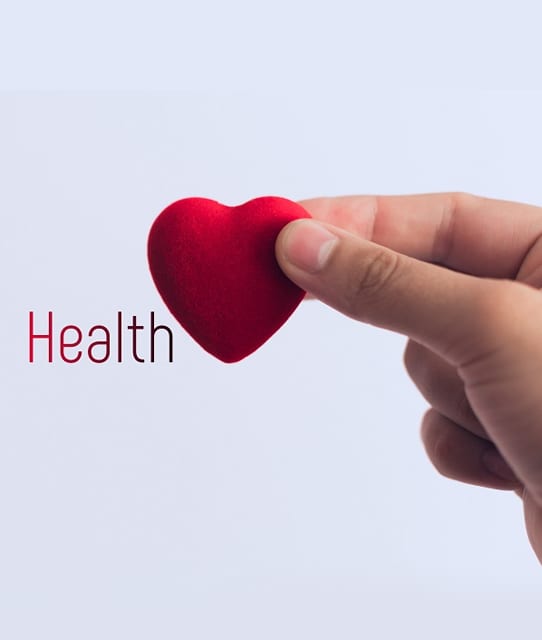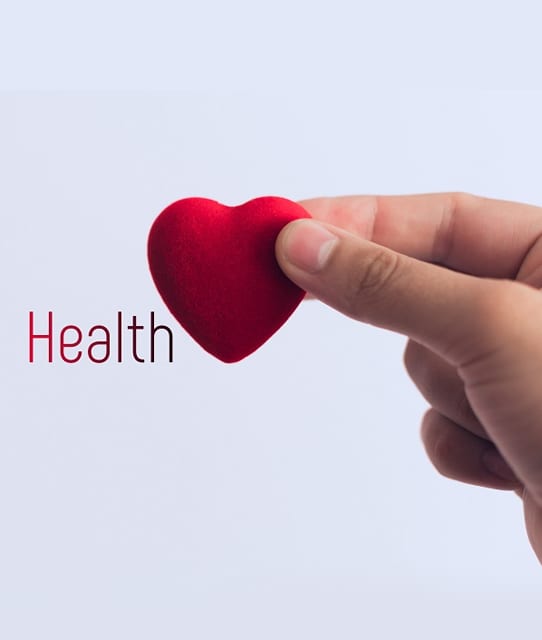 Seven health screenings to prioritize:
Blood pressure screening. According to the American Heart Association, the ideal blood pressure measuring is 120/80 or below. So, if you maintain this healthy blood pressure, it is recommended that you have it checked at least once every two years, beginning at the age of 20. However, if you are at a higher risk of hypertension, you are 40 or older, African American, or suffer from a chronic condition like obesity, then an annual screening is encouraged.
Cholesterol check. A cholesterol check is an assessment of your risk for heart disease or stroke. It is recommended that adults older than 20 to have this measured at least once every five years. However, if you pose a higher risk for these conditions, be sure to ask your doctor about the frequency at which you should have this checked.
Pap smears. This critical exam takes cells from your cervix to check for cervical cancer. It is recommended that women get a pap smear exam every three years after the age of 21. And after 30 years of age, you can get this done just once every five years if it's combined with a screening for HPV– an STD that can lead to cervical cancer.
Mammograms. These take an x-ray image of the breast to screen for cancer. And while these are exceptionally important, there is debate over the frequency at which a woman should undergo a mammogram. That's because while the risk for breast cancer increases with age, false positives are common with frequent screenings. However, the most recent guidelines suggest women begin at 50 years old to have a mammogram screening every two years. If you have a family history of breast cancer, though, talk to your physician about more frequent screenings.
Bone density screenings. Women are especially prone to suffering from osteoporosis. And so, they should receive a bone density test at age 65. If you display risk factors, including fractures and low body weight, then you might consider getting screened earlier. The frequency of tests should be determined by your doctor, depending on your bone density and risk factors.
Blood glucose test. After age 45, women should receive a blood glucose test every three years. This checks for diabetes and prediabetes. You might consider getting these tests done at an earlier age if you are at a particular risk for these diseases. If you are obese, have a family history of diabetes, or are a race or ethnicity that is at higher risk, you may need to have more concern for your blood glucose level. Speak with your doctor to help you plan.
Skin examination. No matter your age, the American Cancer Society recommends that women should examine their skin every month at home. Each month, be sure to check for moles or changes to existing moles. These could be early signs of skin cancer. If you have a family history of skin cancer or you are at an increased risk, it may be necessary to talk with a dermatologist about routine office visits.
We at Bernardini and Donovan aim to help you and your family members stay healthy. That's why we encourage your routine doctor's visits and physical exams. These will help you stay healthy and promptly get the medical attention you require. And in the instance that you need more than routine checkups, make sure that you're adequately insured. Reach out today for assistance with your health insurance needs.