For 3,000 years, smallpox was among the world's most feared diseases. Over 80 percent of children faced an early death with the foreboding diagnosis. But in 1796, Edward Jenner developed the first successful vaccine against smallpox. And upon his discovery, millions of lives were spared from this deadly disease. So today, we celebrate Jenner's genius and the worldwide eradication of smallpox.
Since 1796, 14 more diseases have been held at bay or made less-prominent by the invention and wide administration of vaccines. They are now generally non-threatening to western civilization. These diseases include polio, tetanus, flu, hepatitis B, hepatitis A, rubella, Hib, measles, whooping cough, pneumococcal disease, rotavirus, mumps, chickenpox, and diphtheria. While they still exist, each of these is far less common in the United States. Today, our society is healthier and safer thanks to modern medicine the contributions of vaccines.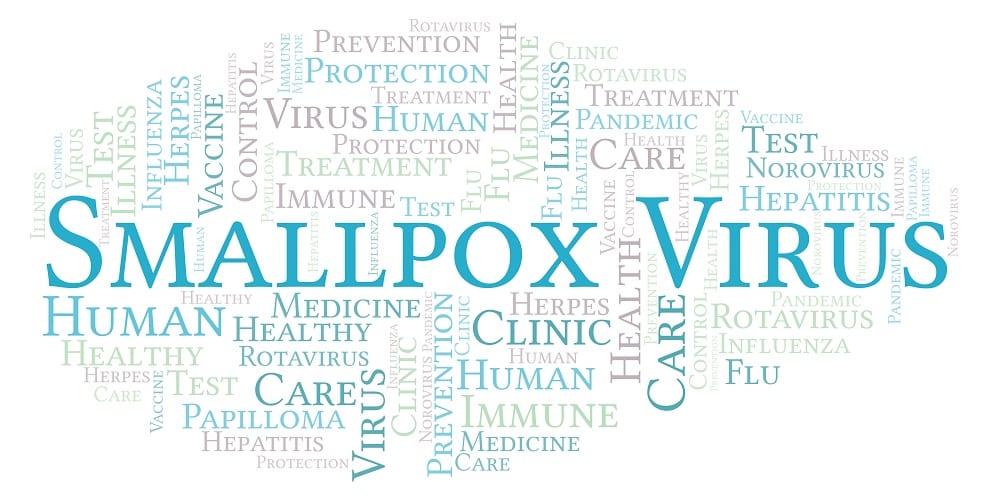 While vaccines are essential to the prosperity of humankind, communities of non-medical skeptics have turned against immunizations. Anti-vaccine groups strongly oppose these preventative measures, causing some regression in societal health in recent years. Just this year, we've seen the repercussions of this dangerous anti-vaccine sentiment. According to the California Department of Public Health, the 2018-2019 school year's vaccine rate among California kindergarteners dropped from 95.1 percent to 94.8 percent. This drop is likely due to the 70 percent increase in medical vaccine exemptions obtained by parents this past year.
While medical exemptions were distributed, physicians are suspicious that in such a short period, so many people developed new illnesses, keeping them from receiving vaccinations. It is more likely that these exemptions were given for the patients' personal beliefs, which under California law, is illegal.
This is frightening. While the vaccination rate among kindergarteners has dropped less than one percentage point (.9%), the concentration of unprotected people is what is concerning. According to physicians, 95 percent of people near one another must be immunized to prevent the spread of disease. This is called herd immunity. So, if a few people are not vaccinated, there is no significant threat. However, an entire community could be at higher risk for disease outbreak if it contains multiple low-vaccine-rate schools. And several California communities fit these alarming criteria.
According to data collected by the L.A. Times, about 1,500 schools in California reported a kindergarten vaccine rate under the safe limit of 95 percent. And 400 of these schools can be found in Los Angeles county, half of which are located within a half-mile of each other. So, in the case of disease outbreak, entire communities could be at serious risk.
Be sure that you and your children are up to date on required immunizations, including the yearly flu shot. These preventative measures will not only impact your own health but that of those around you. And if you are concerned about the vaccination rate at your school, check out Shots for School to see how your's is doing. Take care and stay up-to-date on your vaccines!